Home & School
OUR GIRLS SCHOOL IN KENYA, AFRICA
HEALS HEARTS, EDUCATES MINDS
In Africa — a part of the world too often defined by poverty — there sits an oasis of optimism and faith. This is Light of Hope, a girls school in Kenya that empowers the young girls it serves to break free from the cycle of poverty, abandonment, and abuse.
Welcome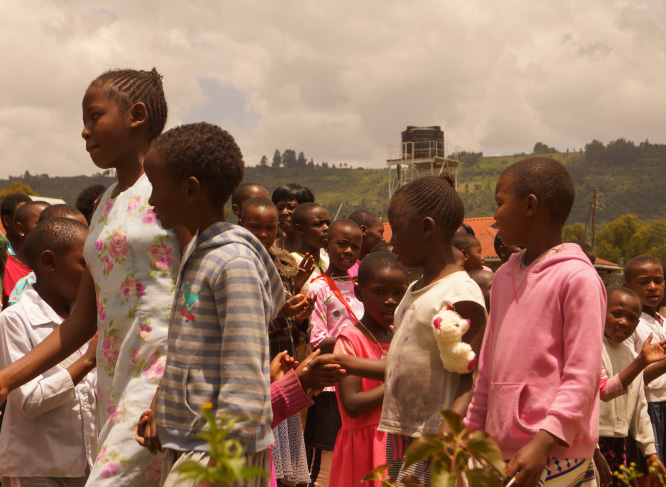 MUCH MORE THAN A SCHOOL
For many, Light of Hope is home. Our girls come to us from desperate circumstances. Lacking in education and having endured extreme poverty and abuse, they need much more than academic enrichment. We care for the whole girl by providing food, shelter, health care, counseling, faith, and education in a safe and loving family environment. It's a home that makes room for another sister at the table.
At Light of Hope we rise very early to start our day. The mornings may be a little quieter as we wake up, but soon it is bustling with the sound of chores being done. We spend time on homework before we head to breakfast and prepare for school. We are so grateful for the opportunity to be educated and we work hard at getting good grades.
It takes a lot of work to care for each other, but we have fun together too. We may have more chores in the afternoon, time for homework and then we eat and enjoy some free time outside. We love to be active playing soccer, basketball and so many other games. If you visit us, you will hear a lot of laughter all around our home.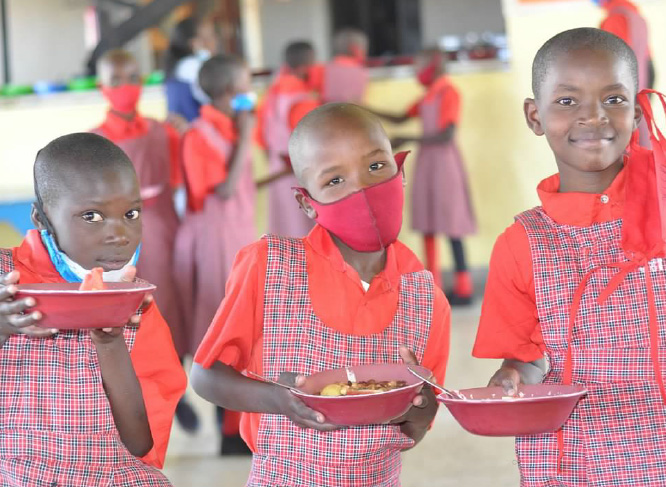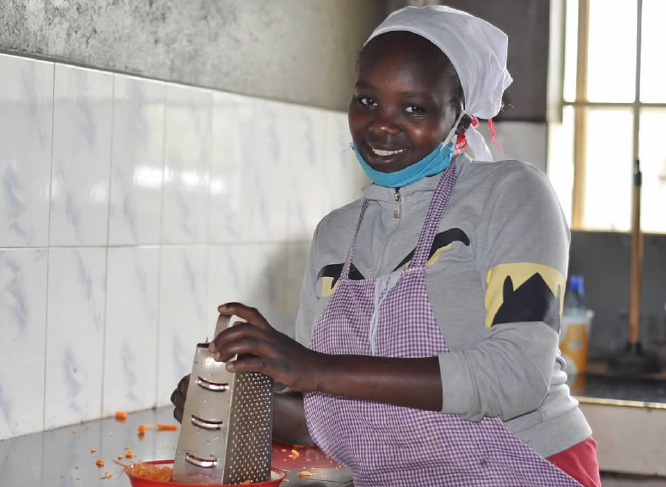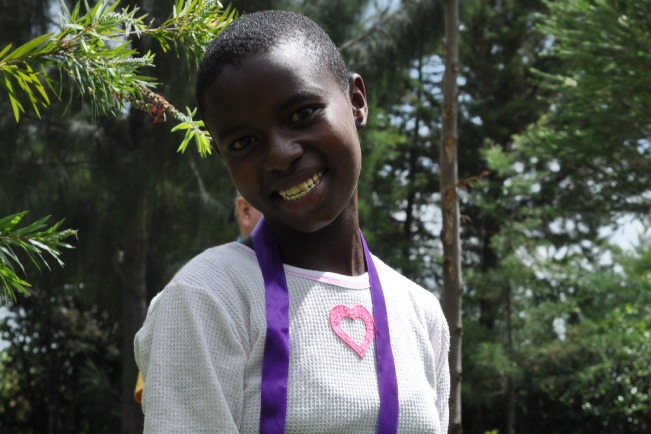 Josephine
Josephine came to Light of Hope in 2014. In school she likes her English and Christian Religious Education classes. She loves when someone makes her Chapati and chicken. She was encouraged by the movie Breakthrough, which tells the miraculous story of a boy who fell through the ice.
When she is on break from LOH she visits her mother and four siblings in their village. She helps to take care of her siblings and does household chores like sweeping. She'd like to be a journalist.
Her favorite Bible verse:
Romans 8:13 – It tells her that she should be still and wait for God to fight for her.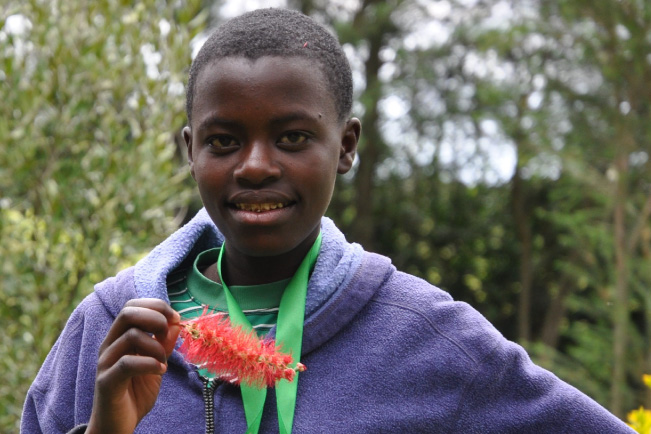 Elizabeth
Elizabeth was raised by a single parent who is a casual laborer in her village. She came to LOH in 2014. She enjoys being active in play with the other girls. She hopes to be a teacher to teach and empower other young girls.
Her favorite Bible verse:
Psalm 119:105 – Your word is a lamp to my feet and a light for my path.
Giving Back
We were so proud to share Zipporah's story at a past gala. Since that time, Zipporah went on to graduate with her degree in Agriculture. She has returned to Light of Hope as staff to invest back into her home. She has used the knowledge gained during her education to multiply the number of goats, chickens, and other animals increasing the sustainability of the home and school.