Refuge
Restoration
Redirection
From a life of extreme poverty to a safe and loving home where all of the basic needs are met. A place to belong.
As the girls embrace their identity in Christ they experience healing. A reason to hope.
Through a quality education and developing valuable life skills they build confidence. Empowered for a secure future.
Play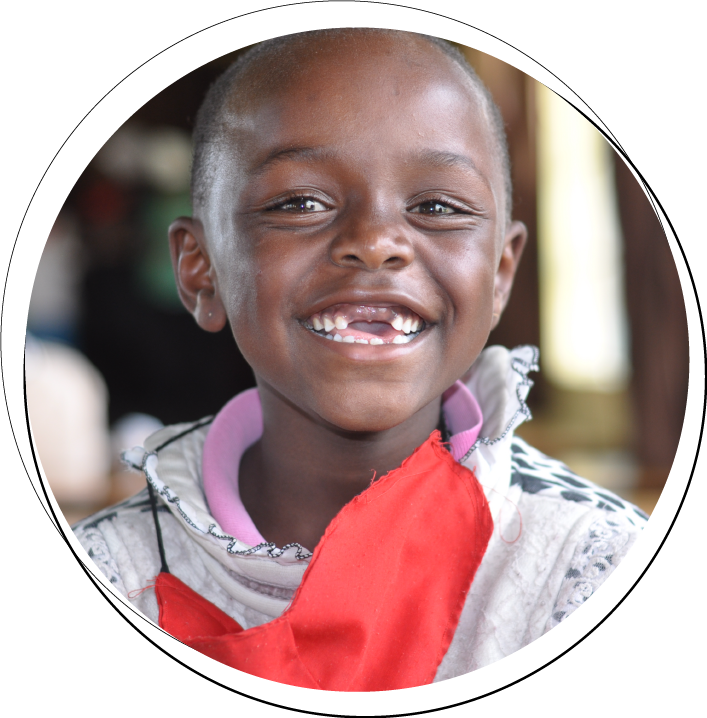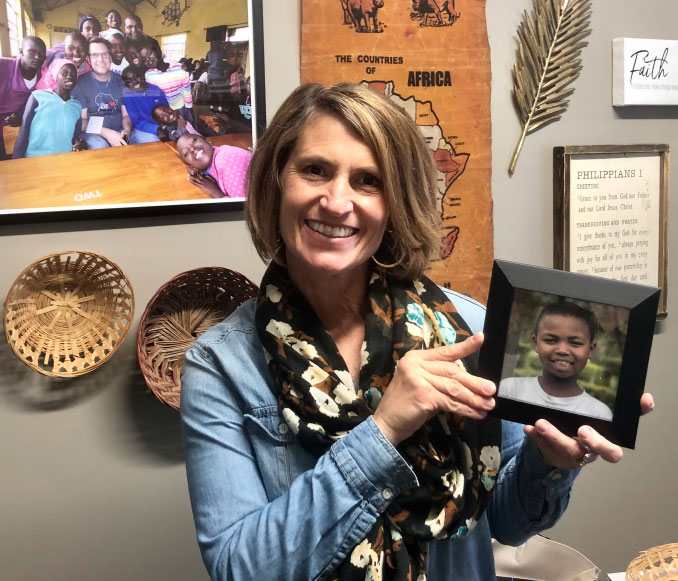 Become a friend
You can play an important role in providing refuge, restoration and redirection in the life of a girl. Become a part of her story.
See Friends
Educating Kenya's girls of today. Empowering Africa's leaders of tomorrow.
Our Girls
The girls at Light of Hope are overcomers. The stories and smiles will draw you in. We'd like you to meet them.
Learn More