Donate
YOU CAN MAKE A DIFFERENCE
Each girl at Light of Hope has a story. Poverty. Abuse. Hunger. Abandonment. Female Genital Mutation (FGM). Child Labor.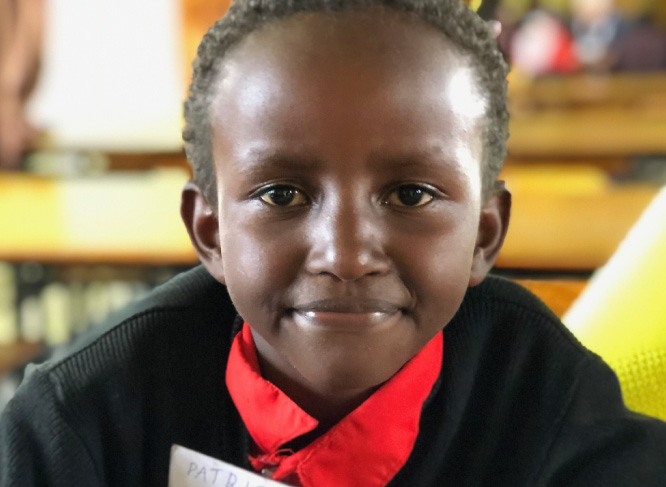 BE PART OF THE STORY
The girls at LOH are overcomers. They are determined not to be defined by their past circumstances. Education is a key factor in opening opportunities for their future. They work hard at their education for a future that is filled with hope. You can be a part of this story!
Become a Friend of Hope by giving monthly and exchanging letters of encouragement.
A monthly gift of $210 will cover all costs for a safe place to call home, food, education and medical care.
Any monthly amount will qualify you as a Friend of Hope.
Join us by Raising Hope with a monthly donation for the home and school.
$100 Provides campus security for guards & overnight staff
$50 Provides food for one girl
$30 Provides school supplies
Designate your own monthly amount!
Donate Now
Light of Hope Kenya is a project of Lighthouse Ministries International of Africa, a registered 501(C)3. Federal Tax ID 71-0886289.